About Us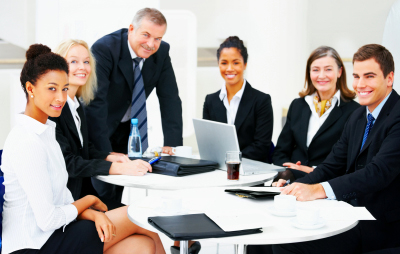 Next Plateau Consulting, LLC is a Chicago-based consulting firm dedicated to providing owners of closely-held businesses with the resources they need to effectively manage, grow and transition through the stages of their business and personal lives.  Next Plateau is an experienced group of veteran CPAs, lawyers and financial advisors who are equipped to counsel you regarding the best ways to promote business value and exit a business.
At Next Plateau, we know that entrepreneurs start in business for many different reasons, including independence, financial security or the pursuit of a dream. A successful business often becomes the largest family asset and provides income for multiple generations.  While running a successful business, few business owners have the time or skill set necessary to effectively manage this asset as it relates to overall family financial goals.
Next Plateau fills the vital need of overseeing appropriate financial management of your business by customizing a process of setting goals and deciding how to achieve them. We quantify the business's role in retirement, estate and investment planning for the family.  And, because comprehensive exit planning requires additional legal, tax, insurance and investment considerations, a strong team of advisors is crucial.  We work with you and your current advisors to craft a comprehensive exit strategy.